Issue
After disconnecting the connection between the on-prem Skype for Business 2015 server and Microsoft Teams cloud, we have shut down all Skype for the Business related server (front end, edge, reverse proxy) and the next day we got an issue with Polycom (now Poly) VVX 411 Phones, somehow the US dial plan is applied when the user is dialling out from Australia.
Investigation
Users is configured correctly with correct location under "licenses and apps"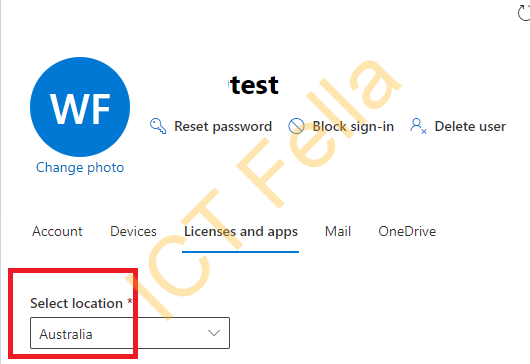 User is assigned with correct "Dial Plan" under Teams Policy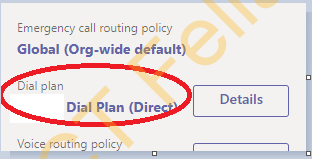 Teams application is working fine without any issue, it only happens on Polycom VVX phones
The Issue started last night after decommisioning the Skype for Business 2015 on-prem
Fix
Based on the investigation, we initially suspect the reason is the Polycom phone is 3PIP (3rd party phone) and not fully Teams certificated, just before telling the user to import digimap (dial plan) on each phone, we did more digging and found something interesting: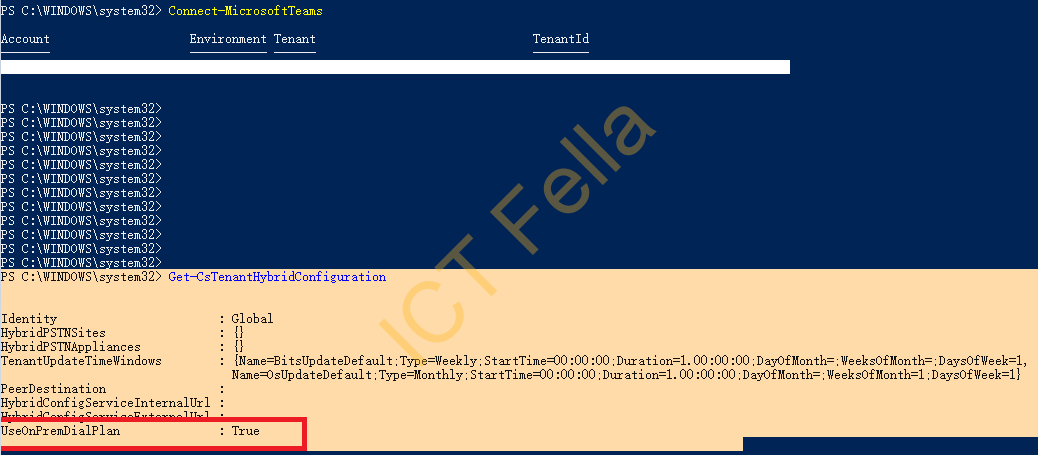 We then change the "UseOnPremDialPlan" to "False", everything works again after about 10 minutes. There is nothing else needed, the issue is Poly VVX is using a US dial plan when it cannot find the valid one to use.

Note: if you do want to use digimap, here is one example if you are located in Australia:
000|[3457]xxxxxxx|0[23478]xxxxxxxx|1[38]00xxxxxx|13[1-9]xxx|3xxx|4xxx|5xxx|xx.T|*xx.T|011xxx.T
Useful link
Australian Digimap
Do I need a DialPlan on a Polycom VVX 500? – MyNetFone (whirlpool.net.au)