Newsletter(not Newsletters) is a free plugin in WordPress, you can easily create, send newsletter emails to subscribers. After some digging I have it working in ICTFella.com. This article is to document the process to install and initially configuring the plugin. If you are interested in our site, please subscribe to receive updates on new ICT-related posts and tricks.
Installation
Go to the "Plugin" tab in WordPress backend and click "Add New"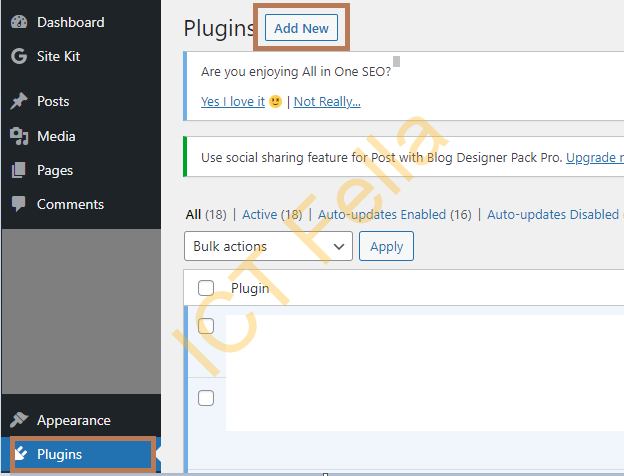 Search "newsletter"(not newsletters, that will be another one) install the plugin and activate it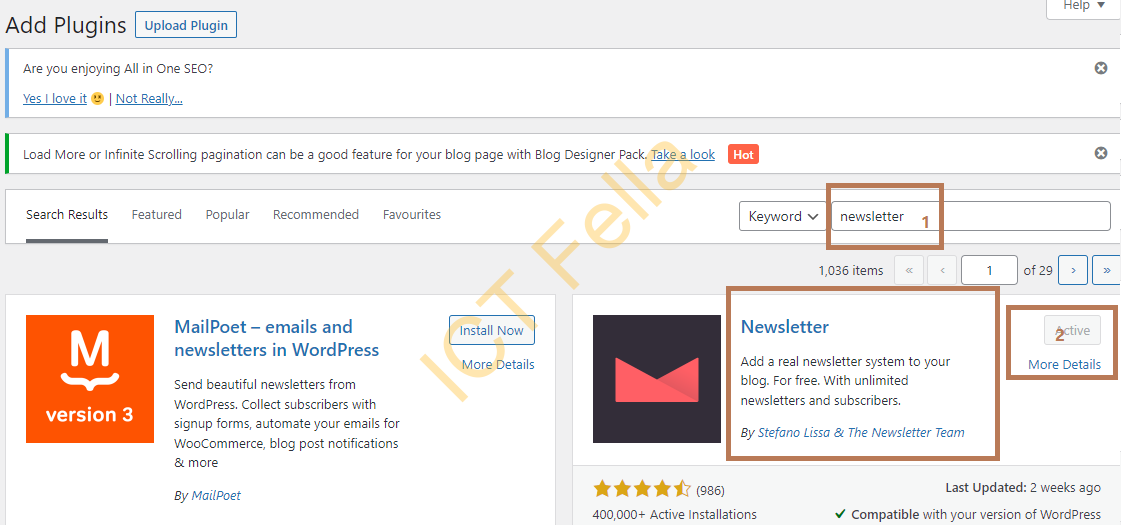 Configuration
Go to the "Newsletter" plugin tab, then "NEWSLETTERS" – "Create newsletter"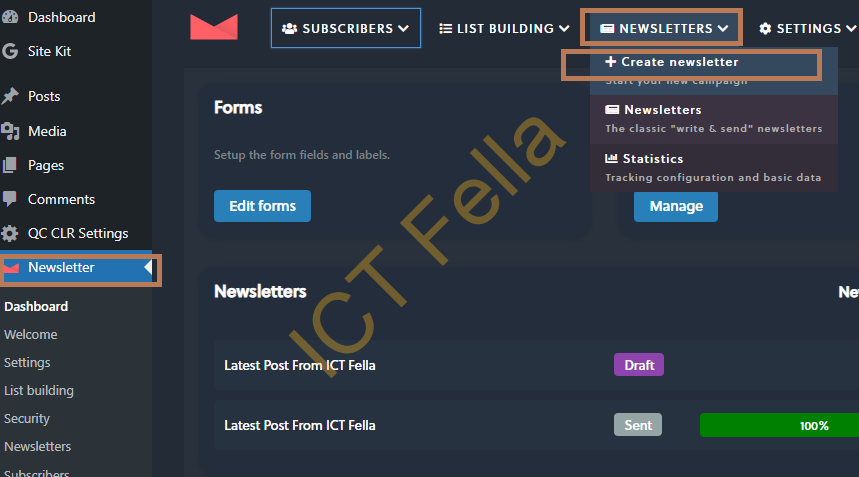 You then choose what this newsletter is about, I choose "Last news from your blog" as an example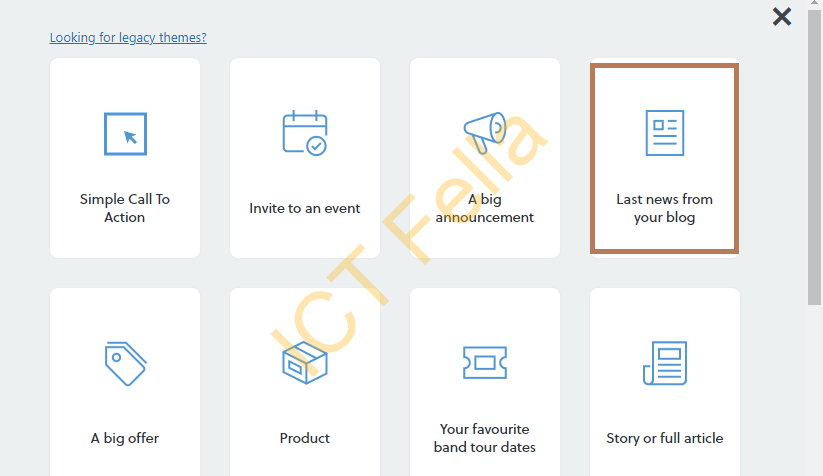 You can customize your newsletter from here, it is very much like Elementor or Beaver Builder, you then can Test the newsletter once you are happy with it.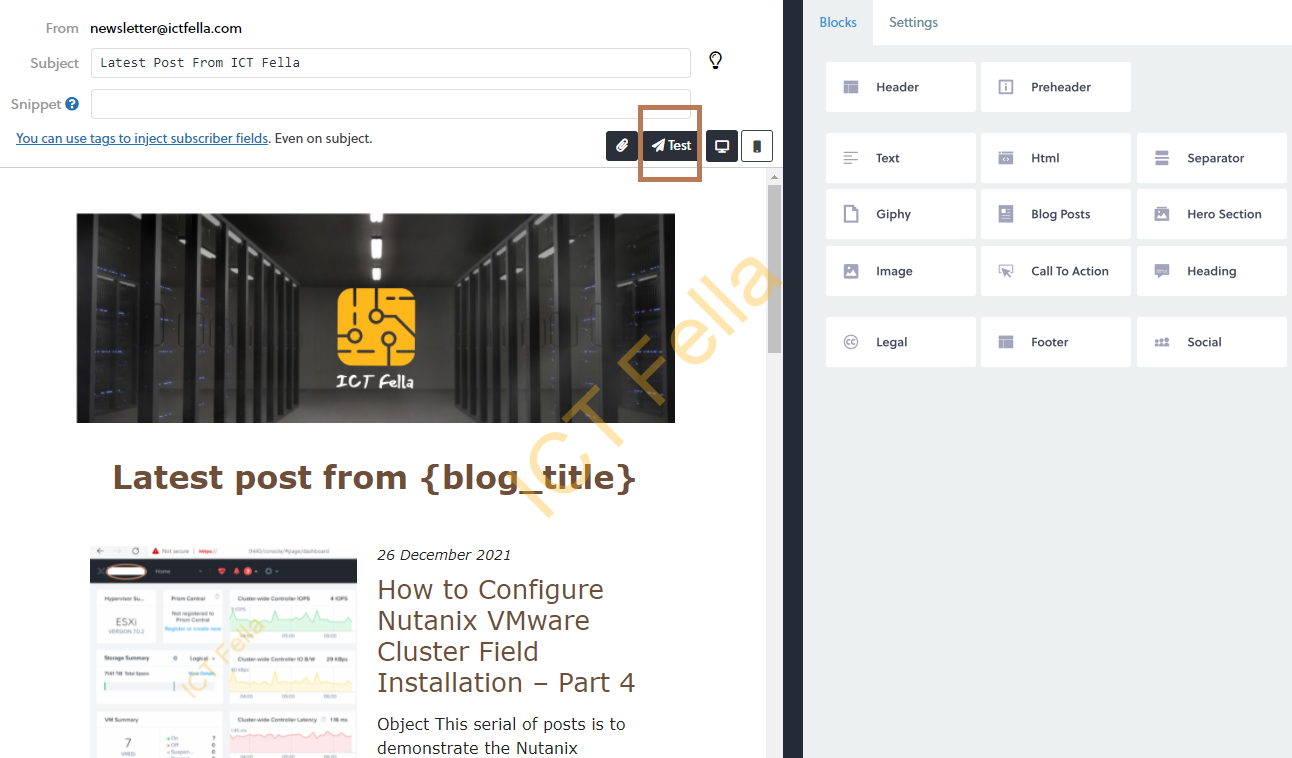 Type an email address and test the email flow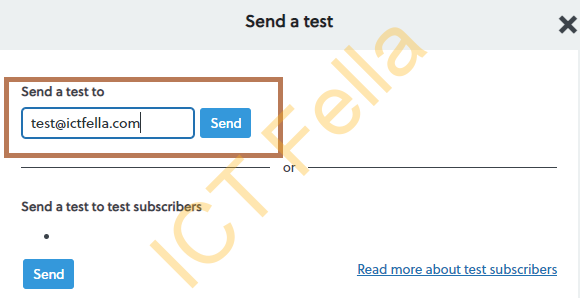 There are options to configure your subscriber's email addresses, company logo, external SMTP server (if you are using an external SMTP Email Service), etc

Troubleshooting
After a few test newsletter emails, we found all my images in the actual newsletter emails are not showing, you may see a little cross or error icon like below.

Digging into the configuration of the newsletter as well as deactivating a list of other plugins, the issue persists. It is almost like there is a security setting somewhere that refuses the images to be requested from external. Then we found the issue: Hotlink prevention.
It is enabled as part of the security hardening practice but didn't realize it can block imaging showing on newsletter emails, since Hostinger is our provider, we have enabled the option :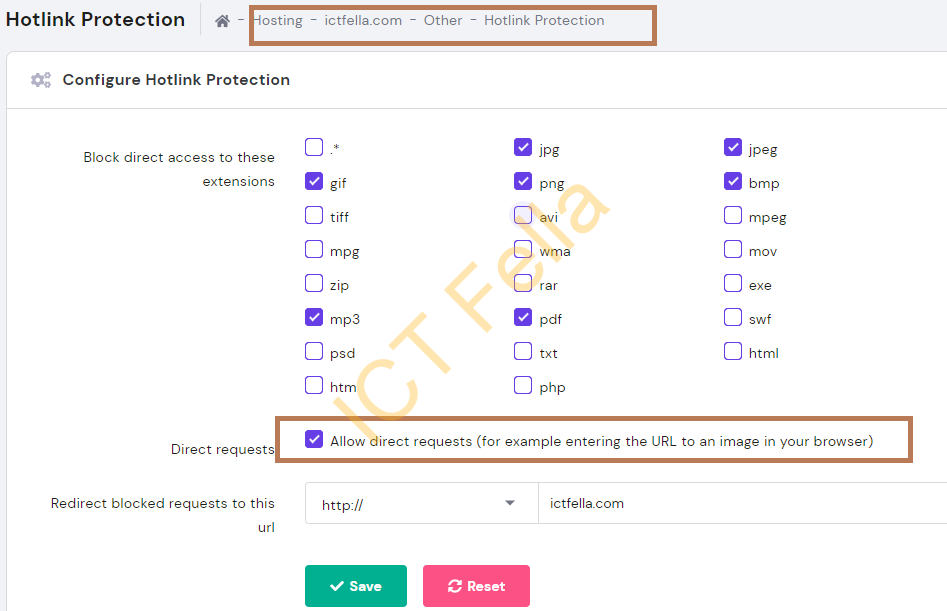 Because we are using Cloudflare as our CDN provider, we tested enabling "Hotlink Protection" from there via "Scrape Shield", the images still showing ok.

Useful Links
Newsletter Plugin site