This post is to document the process to remove the default Fortilink interface in the Fortinet Firewall configuration. This would be ideal if you are not using FortiSwitch and trying to keep the configuration clean. This process also applies if you are trying to remove other types of default config if the option is greyed out.
Remove all the interfaces inside Fortilink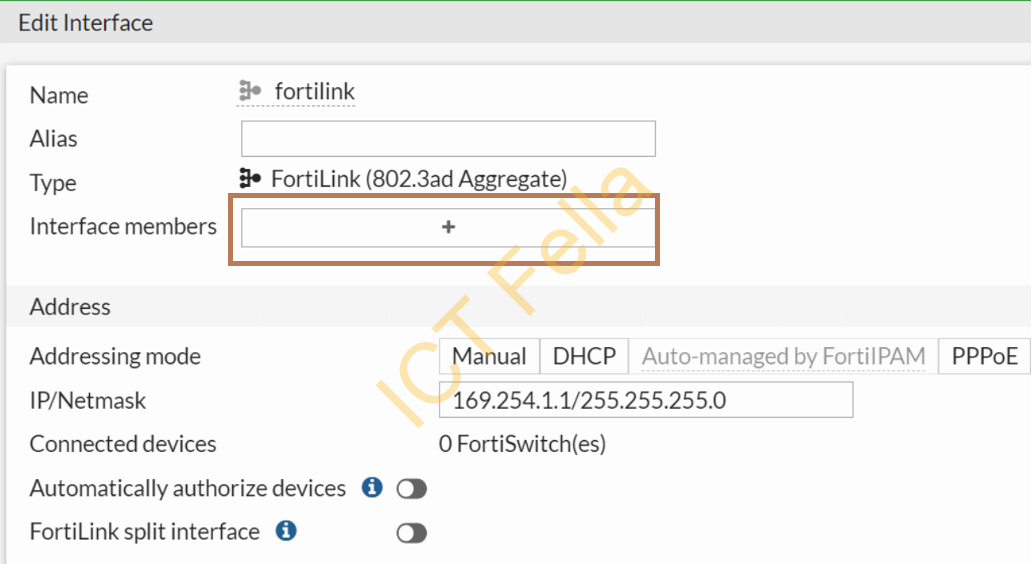 Search "fortilink" and remove all the relevant config

Backup the config and search "fortilink" again in the config file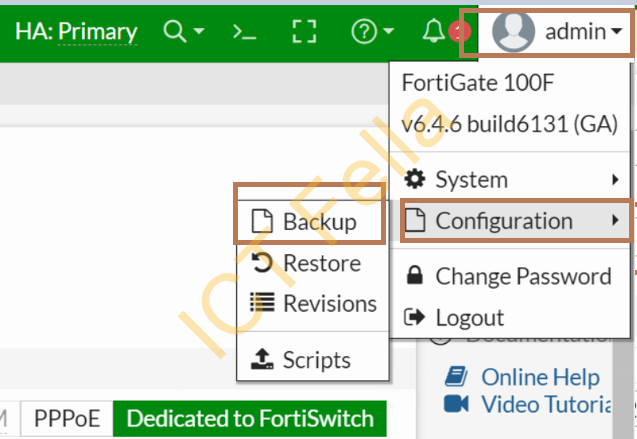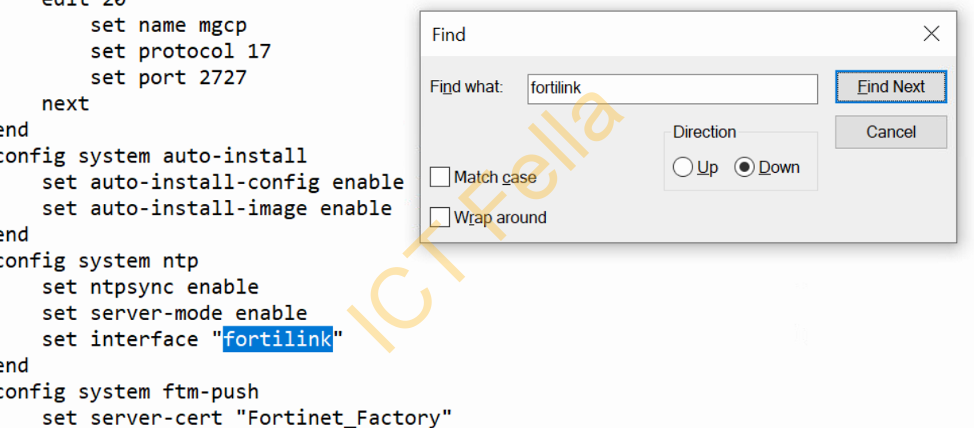 Remove "fortilink" from NTP configuration

Go to interface config, change addressing mode to Manual, and disable the DHCP server
Now go back to the interface list and finally remove the "fortilink" interface.
Useful links
Devices Managed by FortiOS | FortiSwitch 7.0.0 | Fortinet Documentation Library